COVID-Safe Practice Guidelines
Please note: wearing a mask is a condition of entry for our practice.
If you do not have a mask, we can provide you with one. For clients who refuse to wear a mask, we can only offer online physio consultations.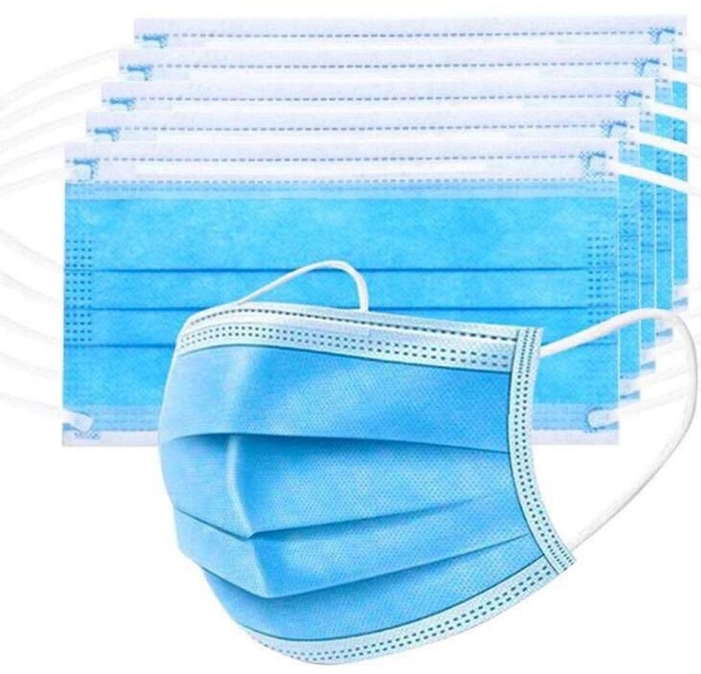 What to do when you ARRIVE at our practice: Client Entry Procedure
1. When you arrive at the practice please make your way to the back door and RING THE DOOR BELL to inform us that you have arrived
2. Please then WAIT for us to let you in
Do not enter the practice
While waiting you can check in via the QR code
3. When we meet you at the backdoor, prior to entering, we will:
Ensure you have a mask on – we will be provide one for you if you don't have your own
Take your temperature
Provide you with hand sanitizer
Open the door for you so that you do not need to touch any door handles
What to expect when you ENTER our practice:
1. We will settle payment at reception prior to your appointment; to save you having to return to reception afterwards
The payment terminal, pens, desktops, chairs and anything else that was touched will already be disinfected prior to you entering
Where possible, we will ask you to swipe your own card (health insurance card/credit card/medicare card) to avoid this touch point
If we do need to touch your card, we will wipe this down prior to returning it to you
2. Your physio will then take you in for your appointment:
having already wiped down the treatment bed, chairs, tabletop and door handles and anything else that was touched with hospital grade disinfectant
having already cleaned their hands prior to your appointment
wearing a mask, eye protection goggles and a gloves
3. After the appointment, your physio will make a follow up appointment for you if needed in the treatment room
the physio will escort you out of the practice and open any doors for you so that you do not need to touch door handles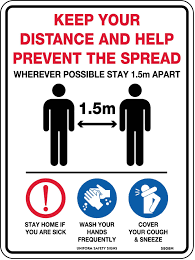 Safety Measures for Clients:
1. Social distancing:
waiting in the car
markings at the entrance to the practice
markings in the waiting room AND perspex screen at reception
2. Symptom screening prior to entering the practice:
asking for signs or symptoms
temperature testing
3. Masks being worn by all persons PRIOR to entering the practice
4. Hygiene
hand sanitiser PRIOR to entering the practice
hospital grade disinfectant to wipe down ALL surfaces in ALL rooms immediately after use

Treatment rooms

: treatment table, plastic pillow case cover, chairs, table and door handles all wiped down

Reception

: chairs, desk top, pens, hicaps transaction terminal and door handles all wiped down

Exercise rehab studio

: reformers, t-bars, weights, chairs and door handles all wiped down
5. Offering online physio appointments for at risk clients/clients who are unwell/clients who refuse to wear a mask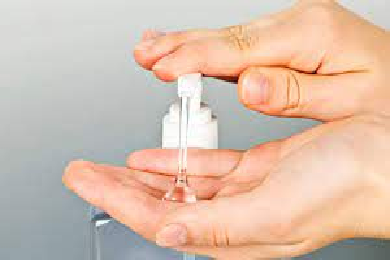 Safety Measures for Team Members:
1. Use of Personal Protective Equipment (PPE):
masks,
eye shield glasses and
gloves for physio treatment
2. Ensuring that all clients who reschedule their appointment due to illness present a negative COVID-19 test result prior to attending their next appointment
sighting the negative COVID test result SMS prior to the next appointment is sufficient
3. Social distancing team members from one another for case conferences, tutes, client handovers by using video-conferencing software for meetings
4. Providing online physio consults for clients who:
may be at risk of infection (e.g. close contacts)
refuse to wear a mask
have rescheduled due to illness but have not had a COVID test
REMEMBER: if you are feeling unwell please give us a call on 8838 8811 and we will be happy to reschedule your appointment for you.
If you would like to make an appointment to see one of our physiotherapists, please use the booking portal below: